About Us
Blashfield Sign Company Incorporated is a full service sign company active in the following environments:
Military
Medical Industry 
Commercial and Residential Developing / Building
Land Development
Retail and Professional
Local, State and Federal Government
Residential Real Estate
We specialize in both Interior and Exterior projects.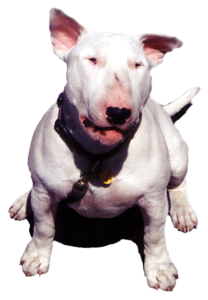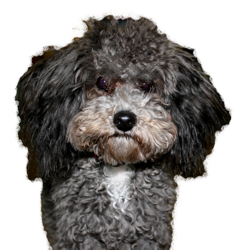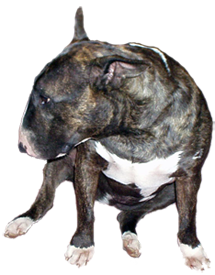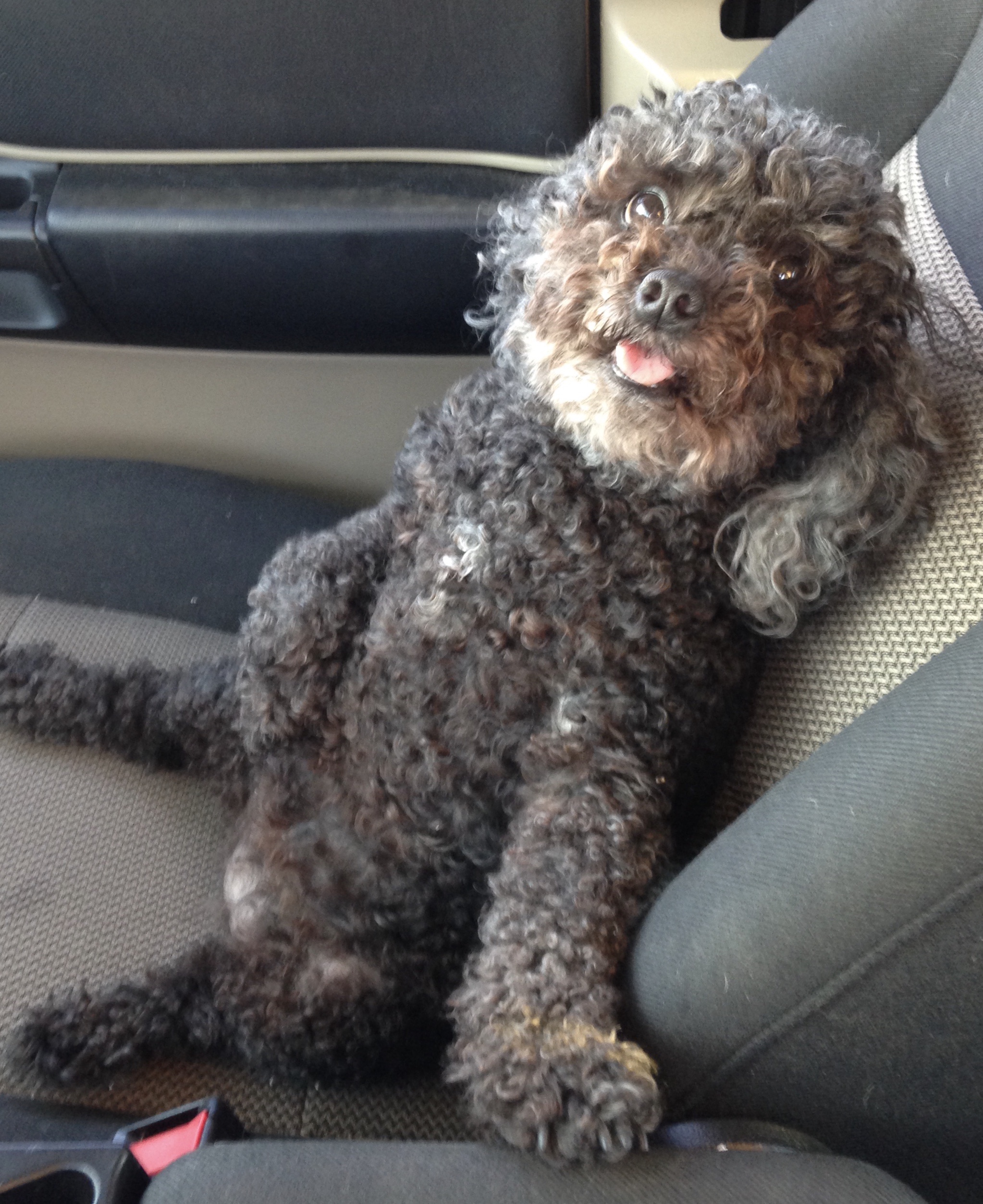 History & Experience
Blashfield Sign Company Incorporated was started in 1986 by Matt Blashfield. Today the company is comprised of staff members that have education and backgrounds in:
Advertising
Graphic Design
Mechanical Drafting
Engineering
Marketing
Metal Fabrication
Carpentry
Woodworking
Permitting
Site Surveys
Crane and Lift Services
In House and On Site Welding
Large Format Color Printing
CNC Routing and Plasma Cutting
Sandblasting
Vinyl Graphics
Manufacturing
OSHA certified
Although we have received numerous Regional and National design and manufacturing awards, we are most proud of the trust and confidence our clients have placed on us.
Professional Collaboration
Cogdell-Spencer
Crawford Design Company
Design To Build, AIA
Duggins Smith Companies
Gordon Johnson Architecture
Fort Bragg DPW
Fentress Architects
Hensel Phelps
Giuliani Associates – Architects,Inc.
Larry King & Associates, RLS,PA.
Leath & Associates
Mooreman, Kizer & Reitzel, Inc.
The Insight Group
Cape Fear Valley Health System
Morganton Developers
Valley Regional Imaging
Village Family Dental
Alutiiq,LLC
American Suzuki
Arc builders
Archer Western Contractors,LTD
BB&T Bank
Boeing
CACI
C&S Commercial Properties
Campbell University
Cape Fear Valley Health System
First Horizon Bank
Caviness & Cates Construction
CCS Racing – Clear Channel
Centenial Contacts Ent. Inc.
City of Fayetteville, NC
City of Lumberton, NC
Coca-Cola Company
Coldwell Banker Advantage
CSI Construction, NC
Dunlop
Fayetteville Observer, NC
Fayetteville Public Works Commission, NC
Fayetteville State University, NC
First Command Financial, NC
Floyd Properties, NC
Fort Liberty Directorate of Contracting
Furr Properties
George Armstrong Builders
Goodyear
H&H Homes
Health South – Diagnostic Health
Hensel Phelps, MD
Hutchens Law Firm, NC
John S. Clark Company, LLC
Little And Young, NC
Lockheed Corporation
Land South, NC
Loyd Builders
Lundy Group
LWS Homes
M.B. Kahn Construction Co. Inc.
McKee Homes, NC
Maidenform, Inc.
Martin Marietta
Methodist University
Morganton Management & Development
Select Bank & Trust
Northrup Grumman
Raywest Designbuild
ServiceSource
Omni National Bank
Peachtree Properties
The Pentagon, D.C.
Picerne Military Housing
Pope AFB
PWBC Fort Bragg
Riddle Builders
Roadracing World Magazine
Shaw Construction
Simmons Army Airfield
Single Source
State Farm Insurance
Sytex, Inc
Time Warner Cable
Titan Corporation – L3 Communications
Town of Hope Mills
Town of Parkton
United Developers
United States Military Acadamy at West Point
US Army Corps of Engineers
Village Green
Bryan Honda, NC
L3 Technologies
NC State Highway Patrol
Matt Blashfield
President
Pamela Hall
Executive Assistant
Karen Moody
Graphic and Environmental Design Supervisor
Katrina Patterson
Graphic and Environmental Designer
Michael Leffers
Installation Supervisor
Terry Slack
Vice President
Janet Wright
Project Coordinator
Garrett Whitley
Graphic and Environmental Designer
Taylor Bell
Administrative Assistant
Blashfield Sign Company
303 Williams St
Fayetteville, NC 28301, USA
(910) 485-7200