Artwork Submission Guidelines
In order to properly fabricate your sign from your artwork or logo design, we have made a list of the things you can do to prepare your file correctly.
Art Prep
100% SCALE – All artwork at 100% scale. A 24″ letter should be 24″ (Set your edit scale to 1″ = 1″).
CONVERT TO CURVES – Convert all Type to Curves or lines before Exporting or Saving As.
NO STROKES – Turn off all Strokes. We need lines that can be routed or cut.
CLEAN ART – Check your nodes and check for jagged edges. The least amount of nodes, the better.
DIGITAL vs LINES – Artwork to be Digitally Printed is the only artowk that should have gradients or raster images.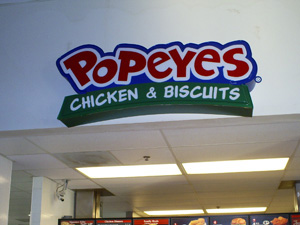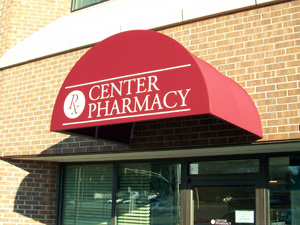 Art Files
NO PDF's – PDF's should not be used for Digital Prints or Raster Images. PDF for vector art only.
EPS or AI – Please Export your properly prepared artwork as an .EPS or .AI.
ORIGINAL PROGRAM – Send the file from the program it was created. (List below)
Programs
Adobe Illustrator
Adobe Photoshop
FlexiSign Pro 8
Acceptable File Formats
VECTOR – Vector files are scalable and resolution independent. That means they can be re-sized up or down without losing any image quality. The same art will look the same whether it is used on a postage stamp or a billboard. When using a vector program it is also advisable to convert all fonts to outlines to eliminate any missing font problems.
RASTER – Raster or bitmapped files are pixel based formats that are resolution dependent. They are made up of tiny squares of color. A raster image is made up of a finite number of pixels. When you re-size a raster image, pixel size is not changed; pixels are either added or taken away depending whether the image is being reduced or enlarged. So a low-res image can become either jagged or fuzzy. Images "borrowed" from the web are usually lo-res (72 dpi) and unusable.
EPS – Encapsulated Postscript – Saved from a vector-based program such as Adobe Illustrator
PDF – Adobe Acrobat – This works well for both high res and vector files
AI – Adobe Illustrator
CDR – CorelDRAW
PSD – Adobe PhotoShop files with at least 150 dpi (full size) work fine. It is also advisable to leave any layers, channels or paths and not flatten in the event that our designers need to make color corrections or other adjustments.
EPS – Encapsulated Postscript format saved from a raster program such as PhotoShop.
TIF – Tagged Image File – High Resolution
JPEG – High resolution jpegs may be used for smaller signs. The larger they get the worse they will look if the image is smaller in the first place.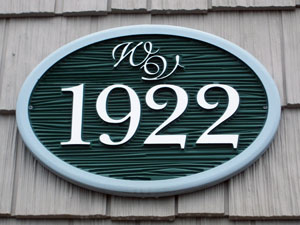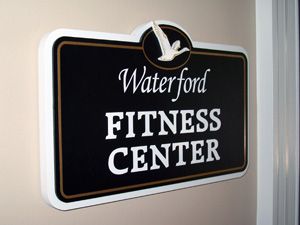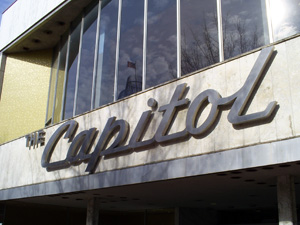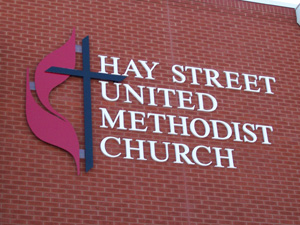 Image Resolution
600 to 1200 dpi provides the best clarity in finished graphics
We DO NOT recommend using low-res files (logos or graphics) downloaded from the Internet. These files do not reproduce well and will need to be re-drawn unless original files are available.
Unacceptable forms of artwork include
Raster Files: .gif; .wmf; .bmp; low resolution .jpg, .eps (any of the above saved as an .eps); Any art being used on internet.
Programs: AutoCAD, Quark; Paint; Word, Publisher, and greeting card software.
Color Requirements
Color graphics must be CMYK (not RGB)
Grayscale or Black & White color modes may be acceptable if the printed product will use black ink only.
Graphic Applications
PREFERRED applications that support these requirements are Illustrator and Photoshop.
ACCEPTABLE applications include CorelDRAW, PageMaker, QuarkXPress, and FreeHand.
UNACCEPTABLE applications include Word, PowerPoint, Publisher, and any faxed file or film document.
We can re-create your art into a format acceptable for our suppliers at a nominal charge.
Please contact our art department or your customer service representative for further details.
Blashfield Sign Company
303 Williams St
Fayetteville, NC 28301, USA
(910) 485-7200